Messages from Chairman and President
Message from the Representative Director and Chairman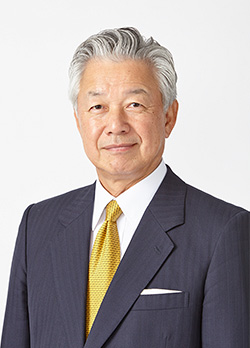 Thank you for all your continuous support and loyalty to Skymark.
Since we reformed management structure on September 29th,2015, we have discussed how Skymark could be the best airline in Japan.
We have always pursued to innovate "Safety" first, then "Time Accuracy" and "Comfortable and Economic".
As a result, the Ministry of Land, Infrastructure, Transport and Tourism announced that Skymark have achieved No.1 punctuality in FY2017 among 12 domestic carriers.
We all Skymark staffs make further improvements more than ever to become Japan's leading airline.
See you in Sky

August 1, 2018
Chairman and Representative Director
Nobuo Sayama
Message from the Representative Director and President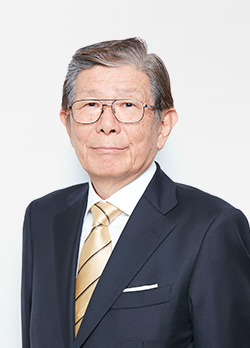 Skymark strives for safe navigation, security and is dedicated to serve our community. Our mission is to bring customers to their destination as safely, quickly and comfortably as possible with an affordable price.
We proudly promote our collaboration with enterprises and local governments, the introduction of in-flight magazines, on-board sales and tie-ups with local teams. Our goal is to share the splendor of 10 destinations to our country and contribute to the revitalization and development of the regional economy.
Skymark is an airline that you can trust and depend on. We are waiting to serve you.

August 1, 2018
Representative Director and President
Masahiko Ichie