"Pokémon Air Adventures"
SKYMARK joins with Pokémon Air Adventures!
Our goal is to enrich society by connecting people and communities.
We want everyone to look to the skies with a smile on their face,
so we've come up with some new ways to put a spark
in your journey with the PIKACHU JET.
Pokémon are here
There are lots of Pikachu at the airport and on board the plane.
At the Airport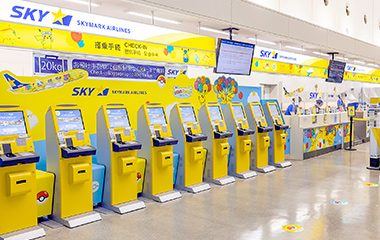 *

Image is for illustrative purposes only.
Flight Information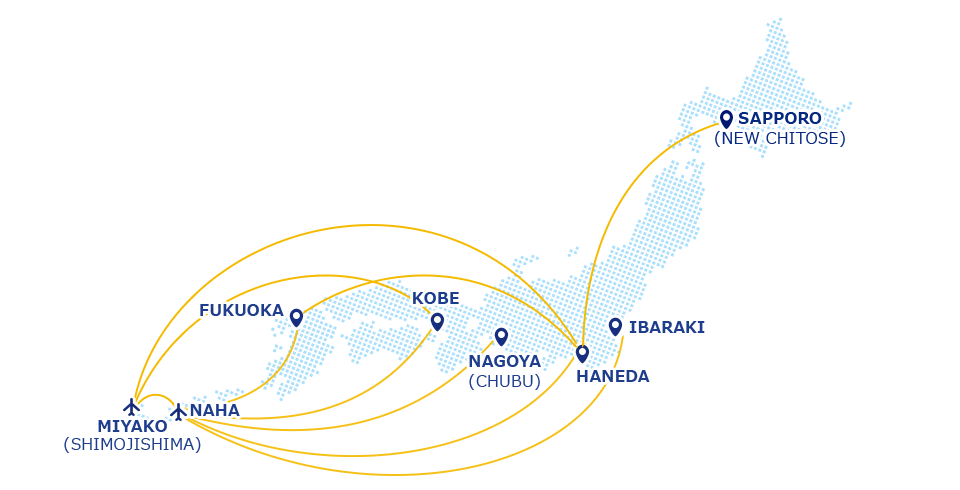 PIKACHU JET will mainly operate
Okinawa routes
Flight Schedules of PIKACHU JET
for TODAY and TOMORROW
*

Actual flight by PIKACHU JET will appear a day before the flight.

*

Flight schedules may change depending on operational reasons.

*

Please note that we do not serve the original Pikachu Jet services such as the sales of Pikachu Jet items and Pikachu Jet original cabin services in flight with alternative aircraft instead of Pikachu Jet.

*

Normal fees will apply in case of change or cancel your reservation due to change of aircraft.
Book your tickets here
搭乗日を選択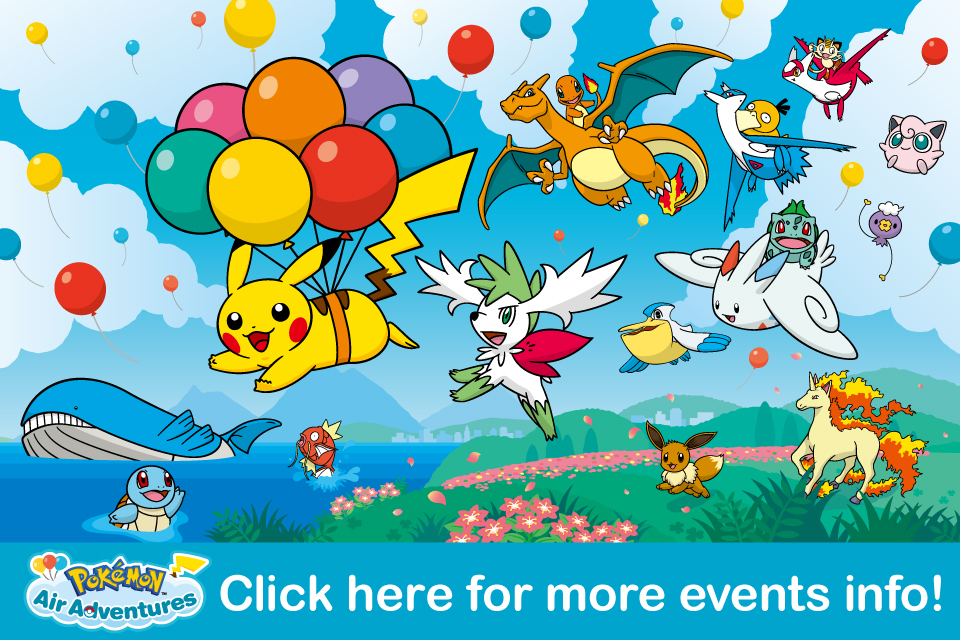 TM & ® are trademarks of Nintendo.